Sicilian Negroni
Whether you are on a Viking ship deck or the one overlooking your own backyard, a cool Sicilian Negroni is just the thing to take you sailing into the evening. A twist on the classic—which legend has it dates back to around 1920 in Florence, Italy—it uses blood orange juice for a lovely refreshing drink.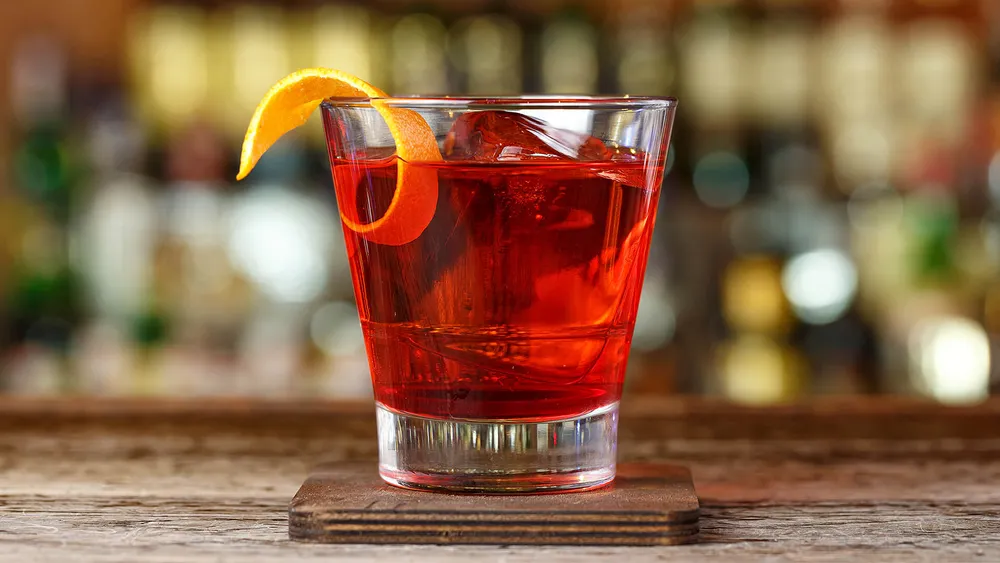 Ingredients
Negroni
¾ oz (22 ml) high quality citrusy gin, like Tanqueray Malacca
¾ oz (22 ml) Campari
¾ oz (22 ml) sweet vermouth, like Martini Rosso
1½ oz (44 ml) blood orange juice
Dash of orange bitters
Directions
Negroni
Combine all ingredients in a mixing glass or cocktail shaker filled with ice. Stir or shake depending on how diluted you would like the cocktail to be; strain into chilled coupe, or over ice into a rocks glass.
Plating
Garnish with orange twist.
Prep time: 3 minutes.
Makes 1 serving.